How to virtually evaluate thousands of vehicle configurations?
Carmakers use system simulation to virtually balance performance attributes taking into account not only the performance of vehicle subsystems but also control strategies. However, today, a large diversity of vehicle architectures and technologies exist.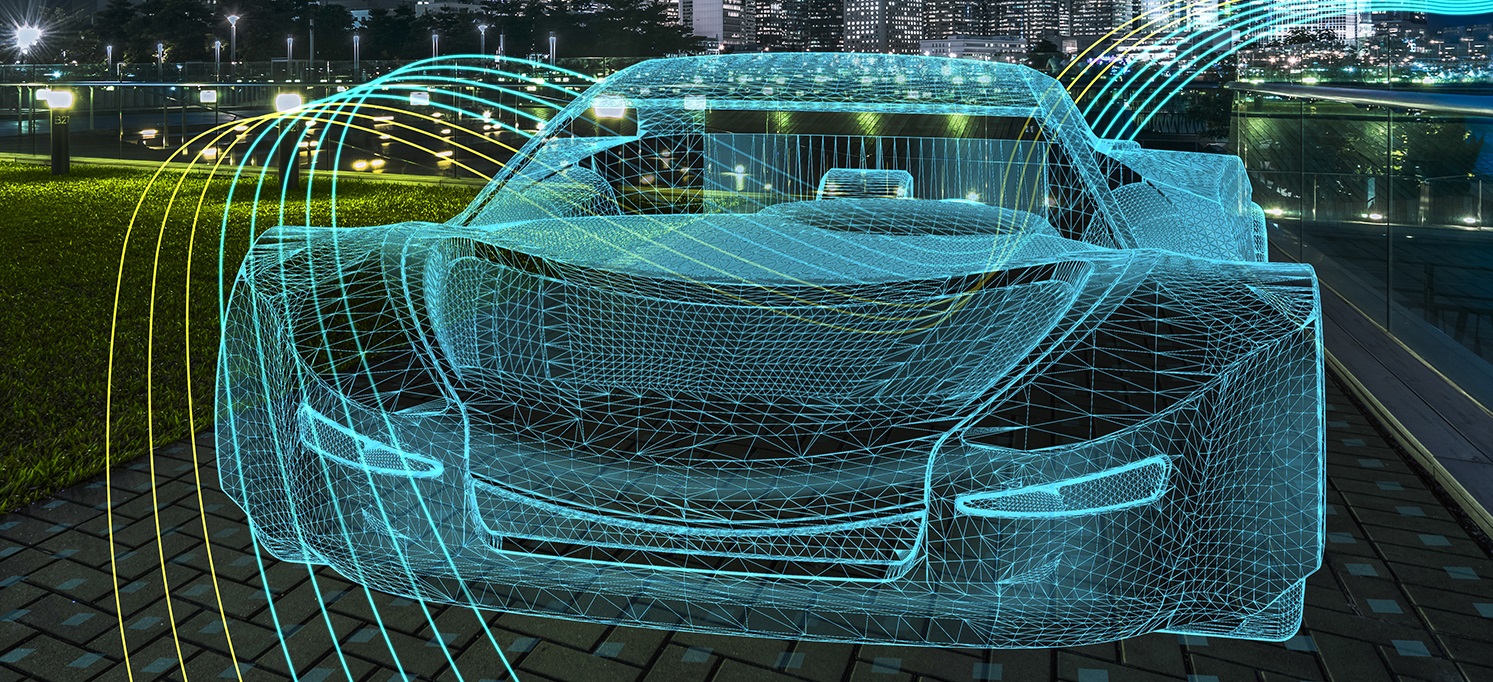 Just imagine how many configurations an automotive OEM needs to evaluate when designing a new car. To get an idea, let's take a look at the picture below. To consider different subsystems (and indeed, the list is not exhaustive), we end up with 2160 configurations: (5x2x2x3x2x2) x 3 levels of modeling x 3 load cases.
Want to receive content like this directly to your inbox?
​Subscribe to our Newsletter!
Mechatronic, model-based simulation software for the design of multi-domain systems and components
Simcenter Amesim is a powerful simulation and engineering design tool, developed by Siemens Software Industry and distributed by BSim Engineering.Use Simcenter Amesim to study the design of a component and its control, identify the ideal layout of a subsystem or check the integrated performance of several machine systems.